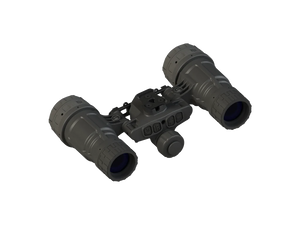 *AVAILABLE SOON* NOCTURN INDUSTRIES UANVB-FC "MANTICORE"
NoiseFighters SIGHTLINES GEL EAR PADS
Noisefighters Panobridge MK3
LINDU LD-NVG33 HOUSING WITH OPTICS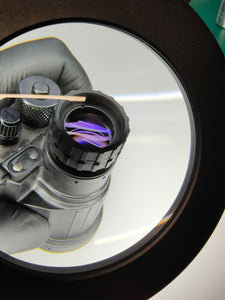 Used Builds & Custom Builds
Want a Custom Build or want to budget and build with used parts?
Contact us for bespoke pricing.
We can source used housings and parts to give you the best options for your budget.